About
---
Bas-Arts-Index is a home for Basildon's creatives to connect and collaborate.
Our mission
We are Basildons first interdisciplinary, artist-led directory/network. Our mission is to provide an online space for Basildons creative individuals, groups and organisations, born, living, working in or making work about the Basildon Borough. We hope to connect local creatives which in turn will generate activity, collaboration and to help support a cohesive local arts ecology.
Basildon as the borough currently includes: Basildon, Laindon, Langdon Hills, Pitsea, Vange, Billericay and Wickford
Join Us!
Bas-Arts-Index is open to creative individuals, groups, orgs, born, living, working in or making work about the Basildon Borough. We are interested in creatives working in all disciplines and levels of professional experience.
To become a member click
he
re
Working Group
Bas-Arts-Index current working group is made up of 6 index members including, Ben Stewart, Tony Marriage, Laura Whiting, Aaron Shrimpton, Maxine Newell and Shaun Badham.
If you are interested in being part of the working group please email.
Contact
Email: bas.arts.index@gmail.com
Facebook -
@bas.arts.index
Instagram -
@basartsindex
Project Archive (2019 - 2021)
---
Bas-Art-Social
(2019 - present) is a meet up with Index members and friends. It is an opportunity to meet fellow creatives, chat art, have a cuppa or a drink, and make friends along the way. The Socials tend to coincide on the same evenings with other local events happening, so after the socials we can attend and support other local creatives. To find out when our next social click
HERE
Bas-Art-Crits (2020)
are a session which aims to be a safe supportive environment to share and receive constructive feedback on your creative practice, wether that's an idea for a new work, a process, a piece of physical work or something completely different. Whatever stage you are at, this aims to be a safe space to share. To check out past crits click
here
.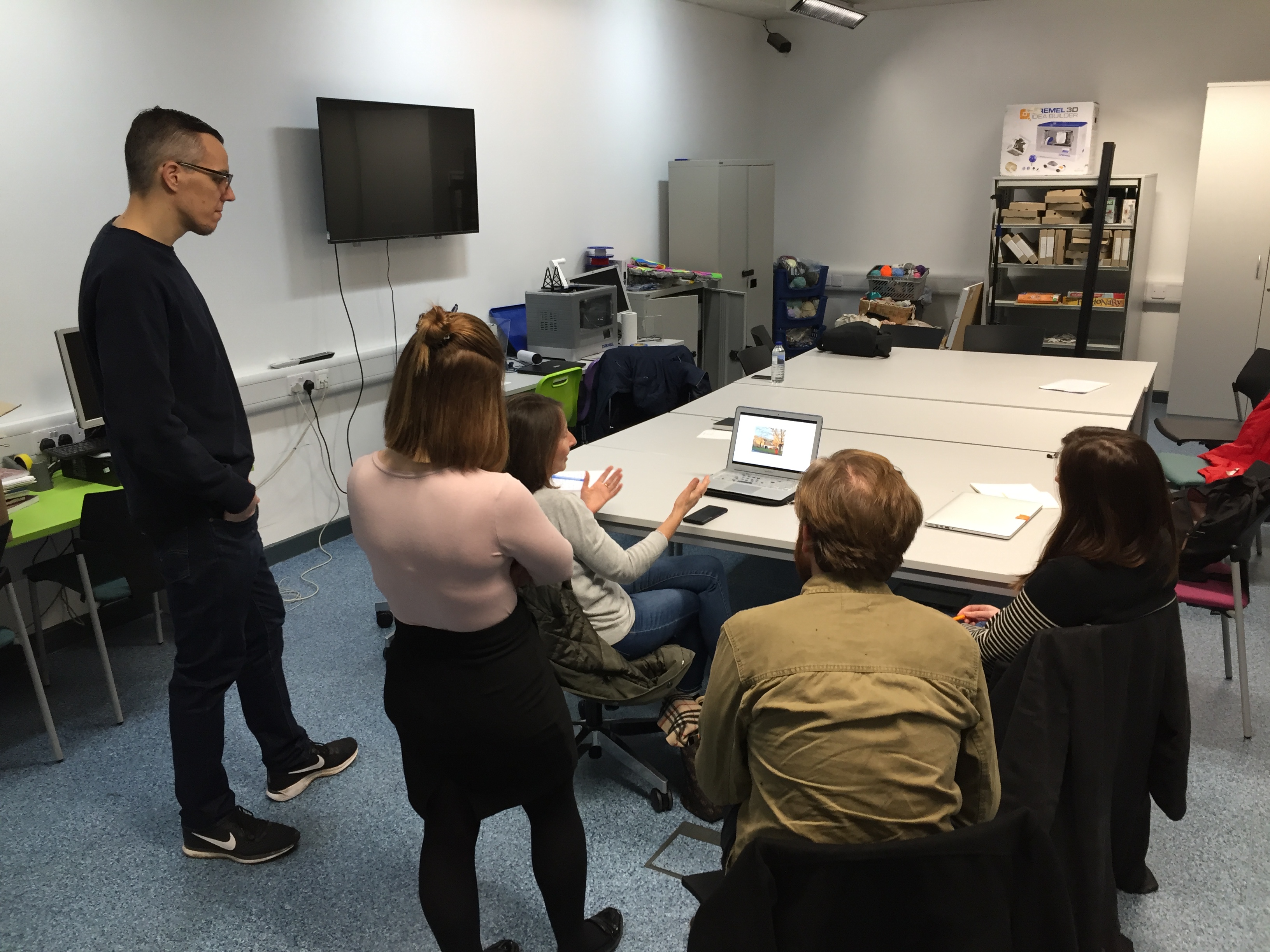 ---
Bas-Arts-Playlist
(2019 - 2021) shares music which is special and memorable to its Index members and friends. For many of us, music echoes around us when we commute, work, think, read, or make. Bas-Arts-Playlist shares playlists created from Index members who also suggest another person (who is not on the index) to share a playlist. Every month a new set of playlist are released. You can listen to all playlists
here
Bas-Film-Club (2020)
is a film club, allowing members to suggest a movie which is available to watch online. The film club primarily focuses on BAME Filmmakers and Creatives. After we have watched the film, A group zoom video chat will follow, to facilitate discussion around each film. To check out previous film clubs, click
here