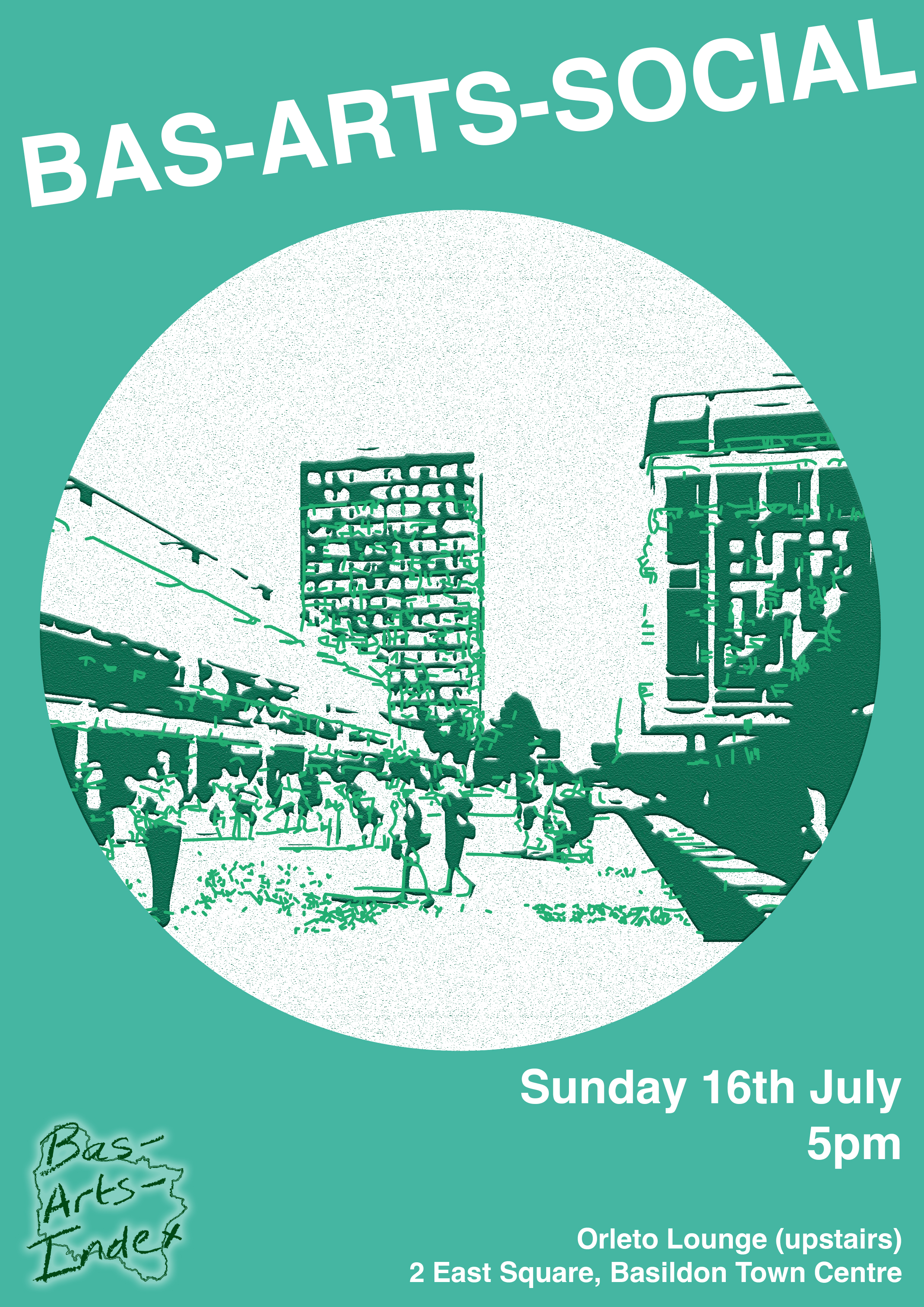 We would like to invite you all to a member's wide social on Sunday 16th July at Orleto Lounge (upstairs) at 5pm. Come meet and chat with fellow creatives, and get involved in future activity. A laptop will be present at this social, if anyone has any artwork or visuals they would like to share to the group, please bring it on a memory stick.
We are planning for these socials to be a monthly event, so if you have any ideas for future activities to coincide with the socials, please come along and share your thoughts.
---
Bas-Art-Social is a monthly meet up with Index members and friends. It is an opportunity to meet fellow creatives, chat art, share what you are working on, have a cuppa or a drink, and make friends along the way.